Intrapac Property's thoughtful approach to residential development recognised in Queensland.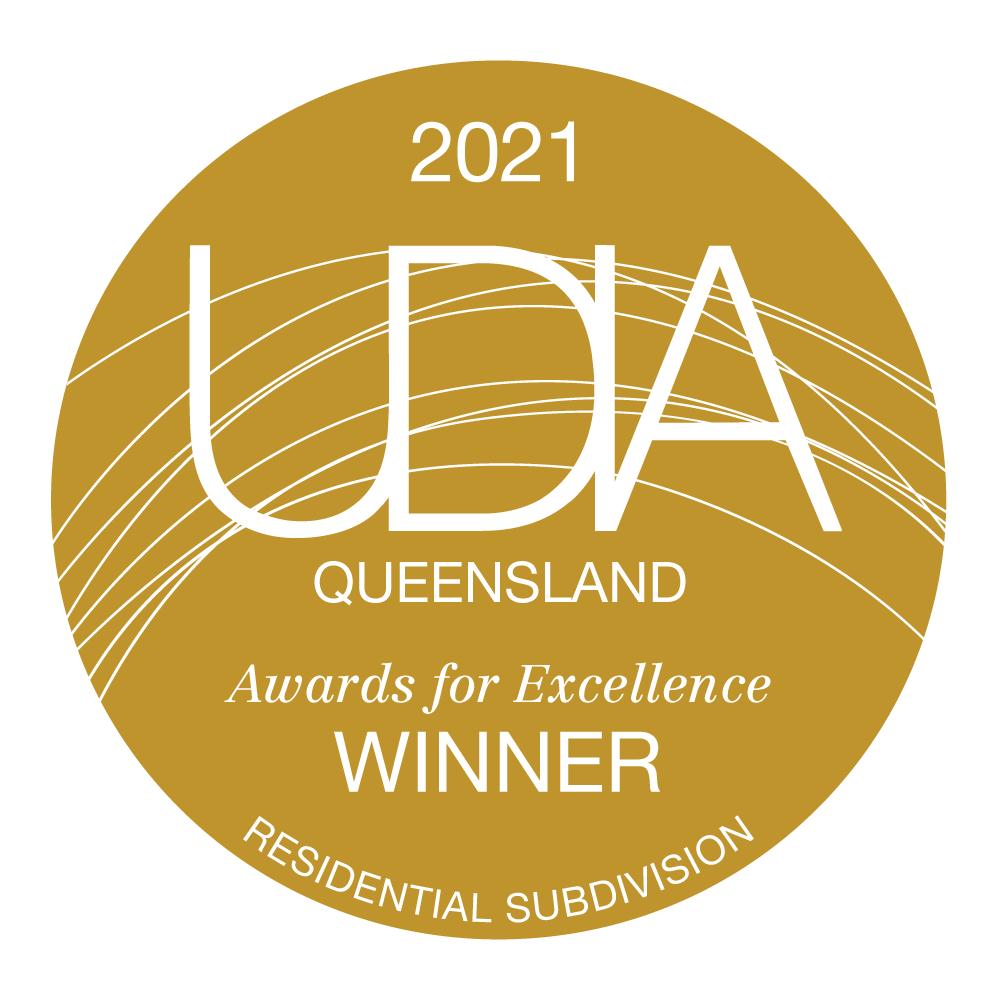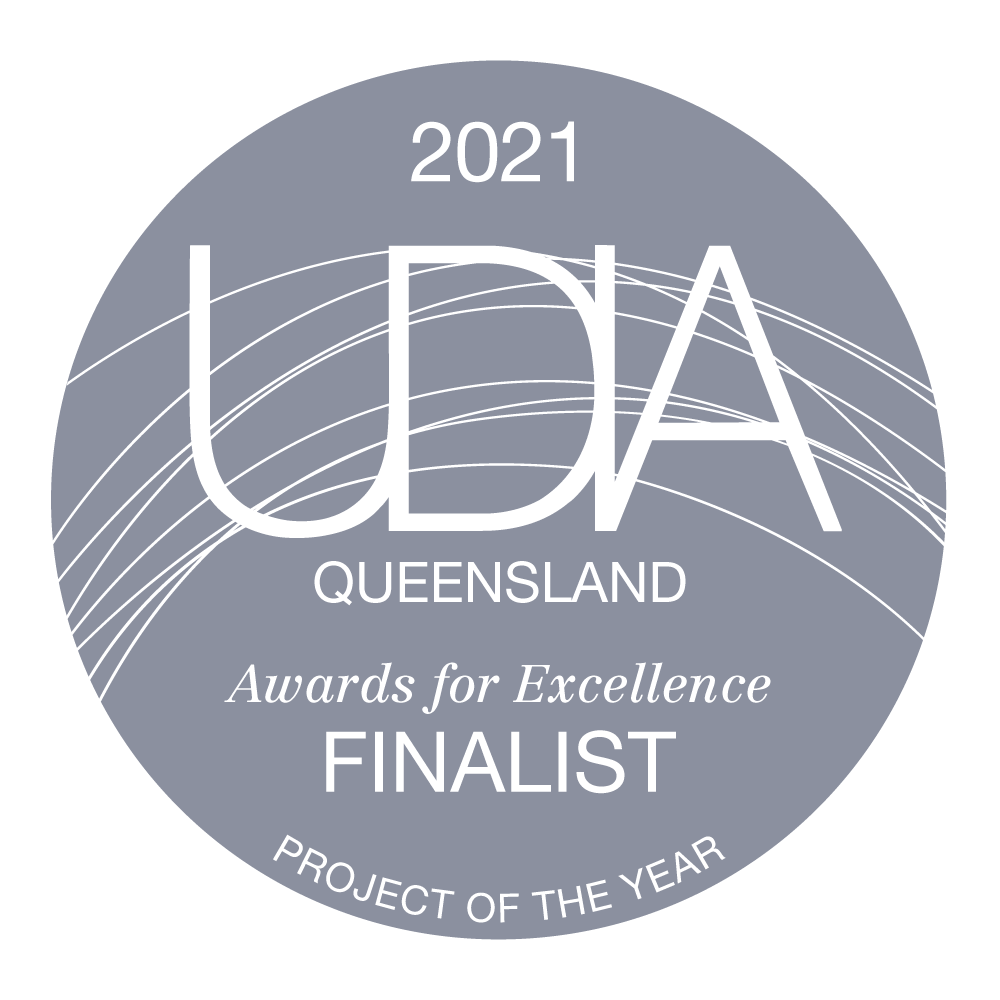 Intrapac Property's Harvest Rise residential development, has taken out the Residential Subdivision category at the Queensland Urban Development Institute Awards. 
Located on a site selected for its size and beautiful aspect, Harvest Rise is adjacent to an expansive Council nature reserve in Greenbank on Brisbane's southern urban fringe. It encapsulates Intrapac Property's high quality and lifestyle-based approach to urban development.   
"We let the natural features of the site dictate the opportunities for this project, with a thoughtful masterplan, high quality landscaping and housing design guidelines contributing to a powerful sense of place and quality," says Intrapac Property Chief Operating Officer, Max Shifman. 
Bringing an urban approach to this previously peri-urban location, the development is punctuated by its entry statement, lush landscaping and the striking architectural form of the sales office. This two-storey building will remain a permanent fixture, incorporating a residential apartment on the upper level and with a flexible space on the lower level, currently fitted out as the project sales office, which can be converted into either a retail corner store or cafe, or alternatively to residential use.  
A beautifully landscaped central boulevard creates a wonderful first impression.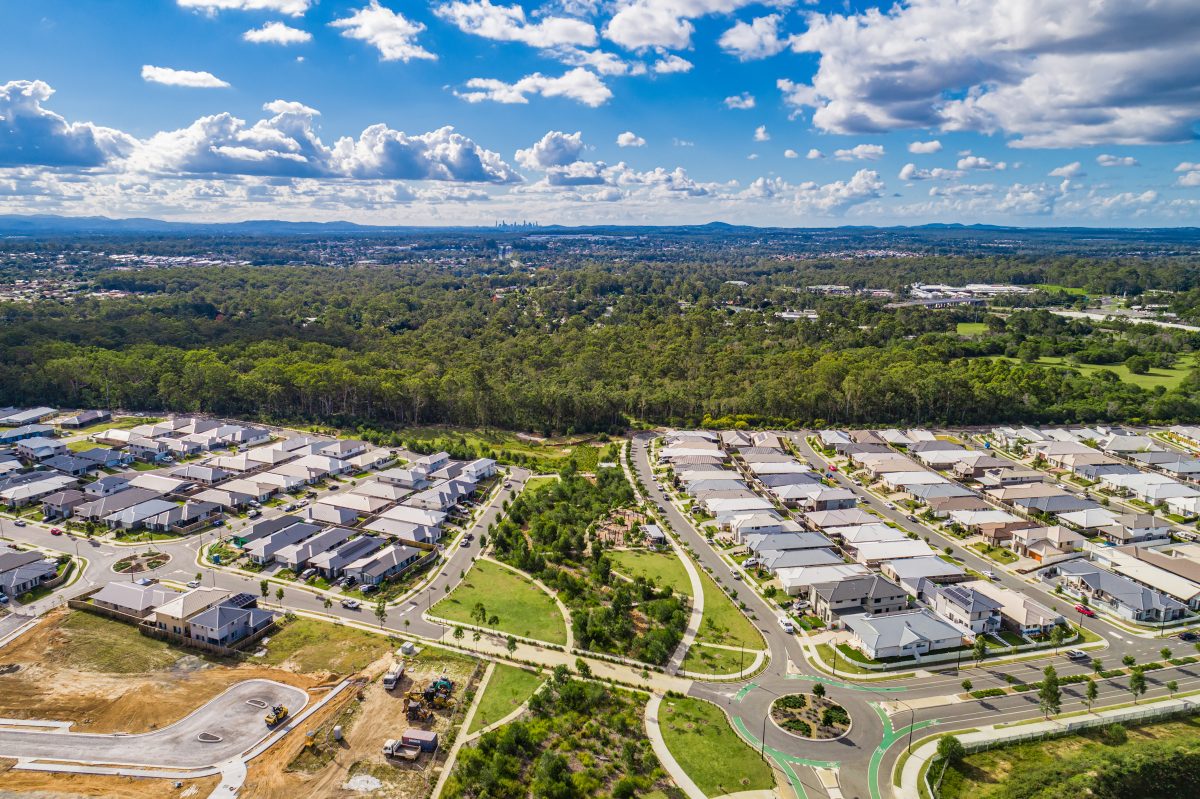 "We did something unusual by making the homes lining this boulevard rear loaded, which is uncommon in Queensland. This creates a strong first impression", Shifman says. 
The boulevard follows the original ridgeline on the site, providing residents with excellent views to the surrounding area. Curated and well-considered street appeal is established through clean facades, an absence of driveways and the incorporation of several lots with mandatory double-storey design requirements in key positions.  
However, the depth of the design response goes deeper than these aesthetic elements. The central boulevard opens to a lushly landscaped linear park, which connects to the adjacent nature reserve. This impressive park also acts as a biodiversity corridor with important vegetation for native fauna, while playing a dual role as valuable community space. It includes a nature playground, community amphitheatre and scenic walking paths that connect residents with surrounding amenities. The north of the linear park incorporates beautifully and sensitively landscaped bioretention basins for enhancing water quality.
The development's sustainability credentials do not stop there. Intrapac Property has received UDIA EnviroDevelopment accreditation for the project across all six categories or "leaves" – ecosystems, waste, energy, materials, water and community.  
The EnviroDevelopment principles are incorporated into the Harvest Rise Design Guidelines (via covenants) to help purchasers make informed decisions when designing their new homes. Residents are guided to make choices to reduce ongoing energy and water usage and cost, and ensure homes are responsive to the Logan climate. 
To cater for buyers from all walks of life, Harvest Rise has delivered a master plan with a wide range of lot sizes from 210m2 to 820m2. This ensures purchasers from a wide range of budgets and demographics have had the opportunity to live and experience the benefits of this development.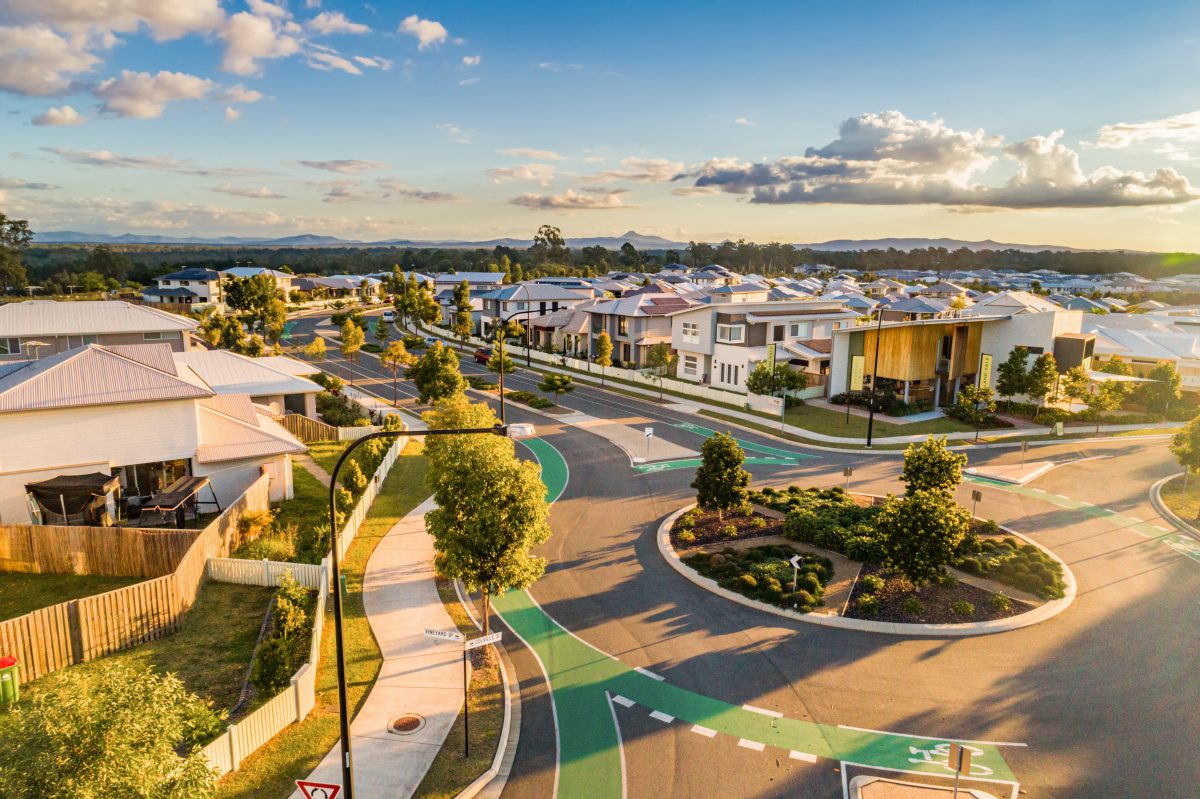 "Few developments in the area have achieved similar prices or rates per square metre, which is testament to the value-added perception of Harvest Rise," says Shifman. 
"High buyer satisfaction was demonstrated by our referral program. Approximately 20% of Harvest Rise purchasers have been referred to the project by earlier buyers."  
Intrapac Property went against the tide with Harvest Rise, creating a development driven by quality and community creation, targeted at owner occupiers at a time when the market was focussed on investor dollars. The result is a project worthy of its multi-award-winning status, having also picked up the Logan Urban Design Award for Master Planning in 2018.